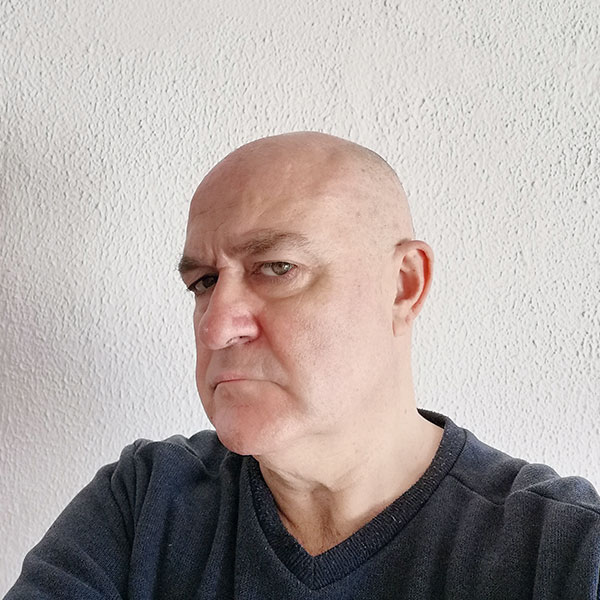 Bachelor of Fine Arts, art critic, director and presenter of culturals radio programs. Joaquín, who was born in the Cordoba town of El Viso, has developed a long career related to art and culture.
An outstanding painter in his abstract facet, he has gone through numerous eras where his vision of form, light and color have been transformed, arriving at a moment where light is the axis of his paintings and colors are at the service of this.
Painting of abundant plastic content, clean and light that seeks peace and rest in the subtlety of its brushstroke.
Outstanding radio collaborator of "El Publico" has interviewed illustrious characters such as Antonio Gala, Cardinal Amigo Vallejo, Miguel Poveda, Sanigo Herrero and many other greats, having managed to collect his wisdom today embodied in Quino's painting.
Works for sale